Srivastava named Clark School Dean for Graduate Affairs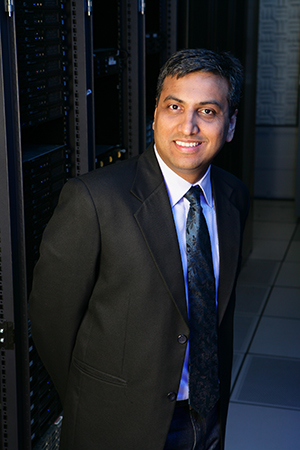 Clark School Dean Darryll Pines has named Professor Ankur Srivastava (ECE/ISR) the first Associate Dean for Graduate Affairs, effective January 8, 2018. In this role, he will help start new college-level initiatives to inject energy and opportunities for growth into the graduate environment and experience.
Srivastava has served ECE as its associate chair for graduate affairs since 2013. There, he has led unique and innovative activities for graduate recruitment and retention and improving diversity.
Published November 12, 2017