Alumnus Ketan Babaria named CPO at Roofstock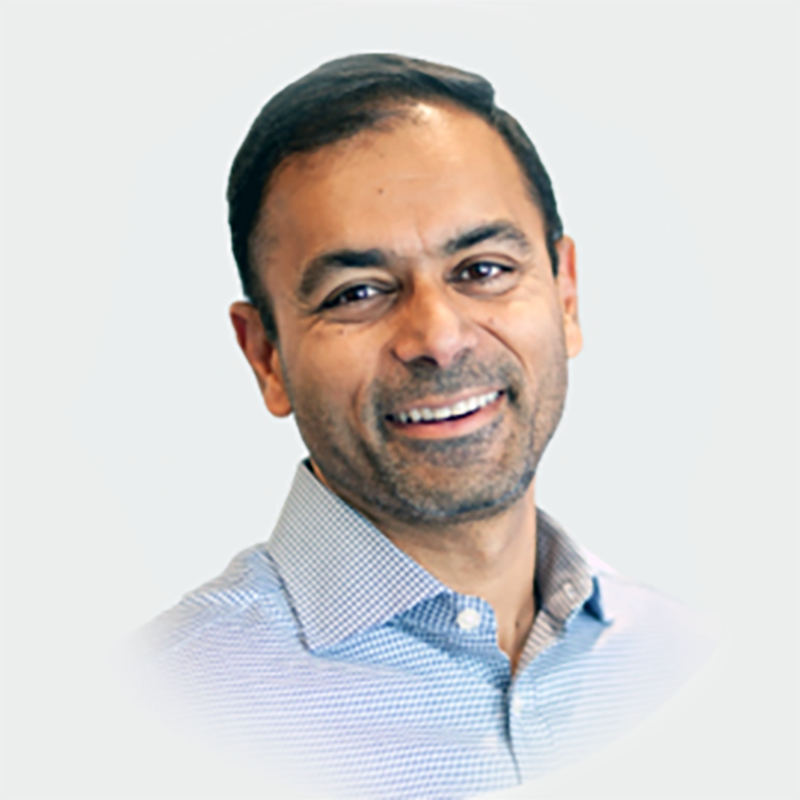 ISR alumnus Ketan Babaria (MSSE 2002) has been named the chief product officer at Roofstock, an online real estate investing marketplace based in Oakland, Calif.
Roofstock is an online platform for investing in "shares" of fully-managed, single-family rental properties, much as one would invest in shares of companies on the stock exchange. It allows smaller investors to enter the real estate market without purchasing or managing an entire property. Roofstock is known as a "fintech," a company that uses technology to provide financial services to businesses or consumers in the financial and technology crossover space.
Babaria previously was the head of product for LifeLock and Capital One's D3 incubation unit. He also held positions with Living Social, Groupon, PayPal, eBay and Agilent Technologies. At Roofstock, he will lead product development.
As a student at Maryland, Babaria was advised by Distinguished Professor Emeritus Ben Shneiderman (CS/ISR), where he studied next-generation user interfaces. After Maryland, Babaria went on to the University of California, Berkeley, where he earned a Master's in Business Administration. He also holds a Bachelor of Science in Ocean Engineering and Naval Architecture from the Indian Institute of Technology.
"Ketan built his career scaling high-growth companies and breaking new ground to multiply the impact of companies and their products," said Gary Beasley, CEO and Co-Founder of Roofstock. "He has a unique talent for combining big-picture creativity with leadership savvy and analytical rigor to turn big ideas into reality."
At LifeLock, Babaria oversaw an $800+ million product portfolio and led product innovation efforts, including launching LifeLock's international initiative and identity protection services. Babaria was senior director and head of product at Capital One, where he pioneered a data-driven mobile product that leveraged machine learning to offer personalized recommendations to cardholders.
"As a real estate investor myself, I've seen firsthand the inefficiencies and barriers everyday investors face," Babaria said. "Roofstock is solving a major market inefficiency and modernizing a legacy industry with a tech-enabled marketplace. I plan to take a data-driven and customer-first approach to lead the product team and take Roofstock to the next level."
Published October 16, 2019