Alumnus Stefano Coraluppi elected IEEE Fellow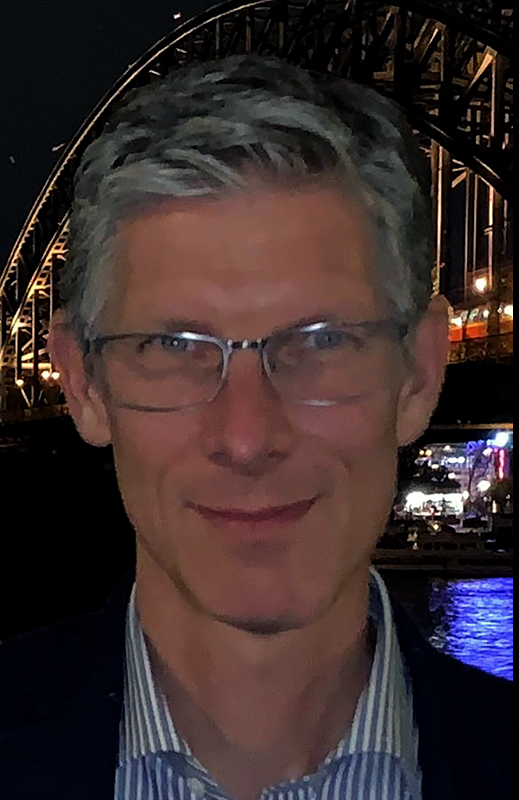 Alumnus Stefano Coraluppi (EE Ph.D. 1997) has been elected a Fellow of the Institute of Electrical and Electronics Engineers (IEEE), effective Jan. 1, 2021. His citation reads, "for contributions to multi-sensor, multi-target tracking."
At Maryland, Coraluppi was advised by Professor Steve Marcus (ECE/ISR).
Coraluppi's career has focused primarily on technology development for US and NATO defense and intelligence systems. Since 2014, Coraluppi has been a Chief Scientist at Systems & Technology Research (STR) in Massachusetts. Prior to his work at STR, he held research staff positions at ALPHATECH Inc. (1997-2002), the NATO Undersea Research Centre (2002-2010) and Compunetix Inc. (2010-2014).
Coraluppi serves on the IEEE AESS Board of Governors and the International Society of Information Fusion (ISIF) Board of Directors. He is Associate Editor-in-Chief for the IEEE Transactions on Aerospace and Electronic Systems and Editor-in-Chief for the ISIF Journal of Advances in Information Fusion.
About IEEE
The IEEE is the world's leading professional association for advancing technology for humanity. Through its 400,000 plus members in 160 countries, the association is a leading authority on a wide variety of areas ranging from aerospace systems, computers and telecommunications to biomedical engineering, electric power and consumer electronics.
Dedicated to the advancement of technology, the IEEE publishes 30 percent of the world's literature in the electrical and electronics engineering and computer science fields, and has developed more than 1300 active industry standards. The association also sponsors or co-sponsors nearly 1700 international technical conferences each year.
Published November 30, 2020