Leading By Example: Mentorship and Collaboration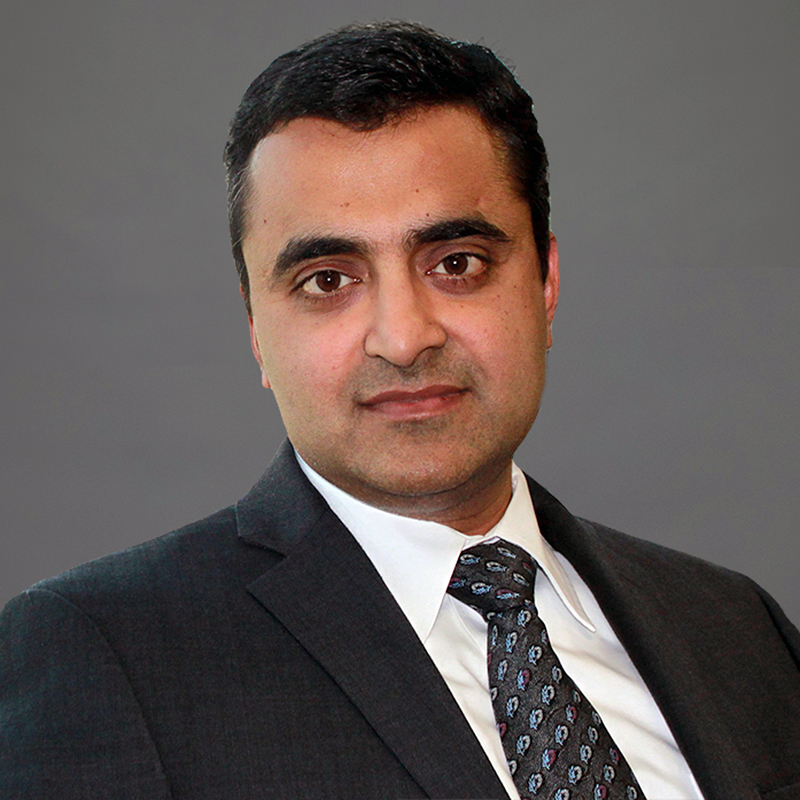 Just as his faculty advisor and faculty collaborator have supported him, ECE and ISR alum Vikram Manikonda (M.S. '94 / Ph.D. '97) is signaling to future generations of Terps that he is ready and willing to mentor and collaborate with them. Dr. Manikonda has made a generous commitment to establish the Vikram Manikonda Endowed Distinguished Graduate Fellowship in Electrical and Computer Engineering. This gift will provide ECE graduate students merit-based support with the intention of enhancing diversity, including racial or gender diversity, in engineering. Eligible recipients will be students studying controls or micro-electronics, with emphasis placed on students researching geometric control theory, or medical applications of robotics, micro or nano systems.
"I have been very fortunate to be surrounded by many people in my life who have been my well-wishers, mentors and champions, supporting me as I pursued what was passionate to me. This endowed distinguished graduate fellowship is dedicated to them. They include…my Ph.D. advisor Professor P.S. Krishnaprasad for mentoring and encouraging me to pursue research in geometric control. They also include Dr. Reza Ghodssi, Herbert Rabin Distinguished Chair in Engineering and former ISR Director, who has been a trusted partner and collaborator to me for many years".
"Just as the financial support from the University of Maryland gave me an opportunity to pursue my doctoral studies, it is my privilege and honor to establish this endowed graduate fellowship to provide financial support for students pursuing their research in Electrical Engineering. It is my hope that as these students graduate and become leaders in professions of their choice, they will also someday, as proud alumni, give back to the University of Maryland", explains Manikonda.
Manikonda is the Chief Technology Officer for BlueHalo, a defense contractor based in Arlington, Virginia, where he oversees technology development for the defense sector and intelligence community. Prior to joining BlueHalo, he was the President and Chief Executive Officer of Intelligent Automation, Inc, which was subsequently acquired by BlueHalo.
Manikonda is a recipient of the University of Maryland Clark School Glenn L. Martin Medal and served as Chair of the Strategic Advisory Council for the Institute for Systems Research.
Published March 14, 2023