FAA Extends Funding for NEXTOR III Aviation Operations Research Consortium
In its 23 years, NEXTOR has developed decision support tools, operational and system concepts, and policymaking tools that benefit the FAA, the airline industry and the flying public.
FOR IMMEDIATE RELEASE June 11, 2020
CONTACT:
Rebecca Copeland
301 706 8312
rebeccac@umd.edu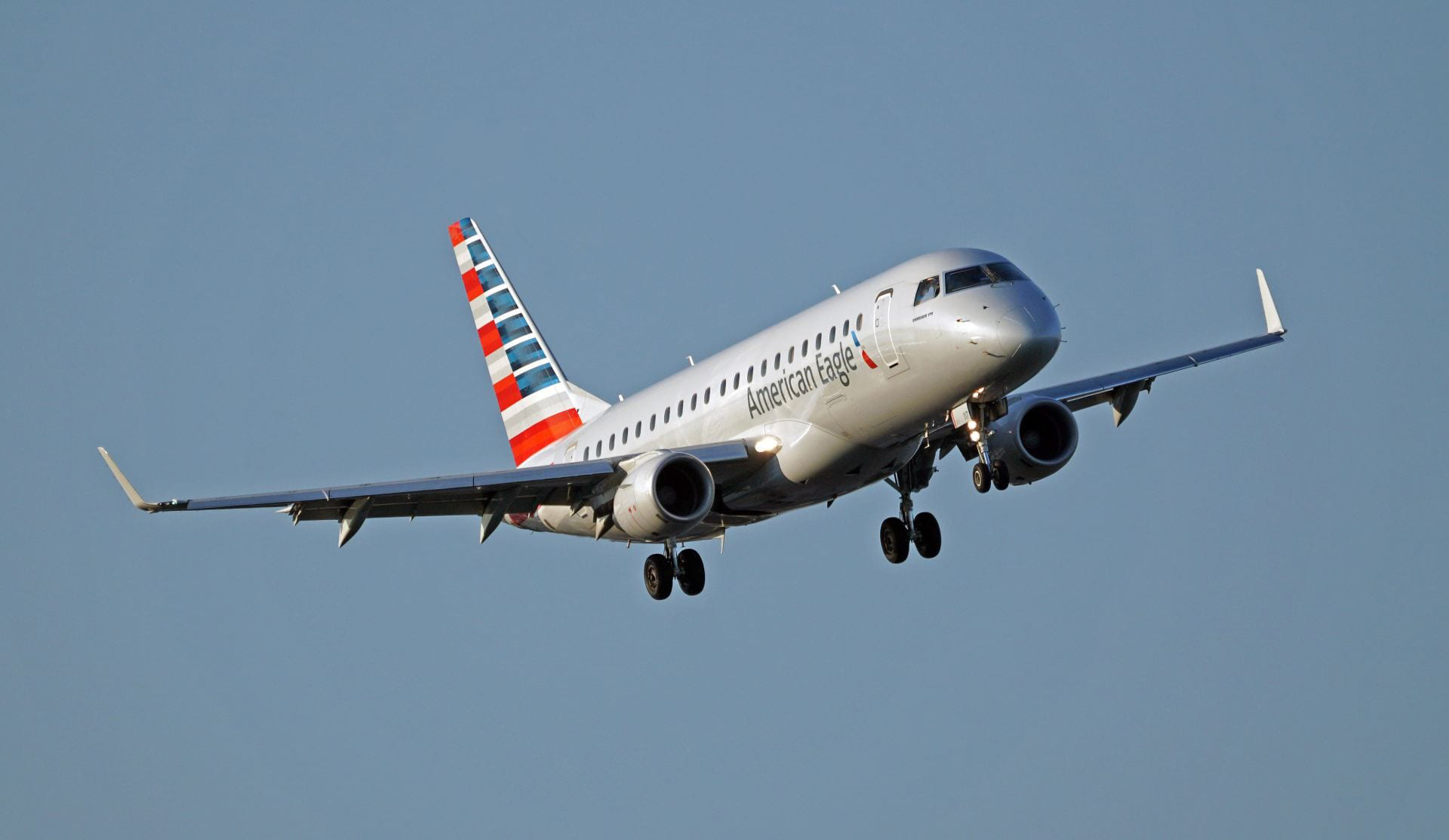 A University of Maryland-led, Federal Aviation Administration (FAA)-funded research consortium that addresses aviation operations issues on behalf of the federal government, the airline industry and the flying public has received renewed funding at a crucial time for air travel.
The FAA has announced a new contract for NEXTOR III, the eight-university Consortium in Aviation Operations Research that extends its mission for an additional seven years with an expenditure cap of $24 million. This marks the second extension of the original National Center of Excellence for Aviation Operations Research (NEXTOR), which was established in 1996. The announcement comes at a time of critical upheavals in air travel emerging and on the horizon as a result of the COVID-19 pandemic.
The University of Maryland, led by professors Michael Ball (Robert H. Smith School of Business/Institute for Systems Research) and David Lovell (Civil and Environmental Engineering/Institute for Systems Research), will continue as the lead institution for "NEXTOR III."
In addition to Maryland, other consortium member universities are George Mason University; the Massachusetts Institute of Technology; the University of California, Berkeley; the Virginia Polytechnic Institute and State University; the Georgia Institute of Technology; the Ohio State University; and Purdue University.
NEXTOR began as one of five Centers of Excellence created by the FAA to lead the aviation community in advancing new ideas and paradigms for aviation operations, educating and training aviation professionals, and promoting knowledge transfer among industry, government and academic leaders. The consortium's basic research, modeling and investment analysis addresses the needs of the National Airspace System (NAS) on a wide range of aviation operational problems, while promoting increased dialogue between the FAA and the airline industry.
NEXTOR's broad research program encompasses air traffic management and control; safety data analysis; aviation economics and policy; human factors; communication, data collection and distribution; and system performance evaluation and assessment measures.
NEXTOR's decision support tools, operational and system concepts, and policymaking tools have had a substantial impact on aviation practice. Its research results have been incorporated into FAA systems and have led to improved NAS performance. The universities in the consortium serve as trusted, impartial arbiters of proposals that strive to strike a balance between the interests of government and the airline industry.
Because of their long association with the FAA, NEXTOR team members well understand the fundamental problems of the air transportation system and have earned the trust of a broad range of FAA program managers. To industry, the knowledge and capabilities provided by NEXTOR research have provided critical information to executives as they make near-term investment choices and develop long-term strategies. The FAA and airline industry improvements brought about by NEXTOR research ultimately benefit the traveling public.
"We are a source for quality technical research that addresses all three of these perspectives," Lovell says.
The trust and perspective NEXTOR brings will be invaluable in the current air travel crisis. "Obviously COVID-19 already has had a huge impact on aviation," says Ball. "The pandemic will result in some fundamental changes to air transportation."
Already, the FAA has asked NEXTOR to organize and moderate webinars about the pandemic's impact on air travel. Topics include the potential impact of social distancing requirements in airport terminals, impacts to training paradigms when traffic volumes are severely reduced, and possible changes in air traffic control practices due to the occasional need to sanitize control facilities after positive COVID-19 tests.
NEXTOR also is developing specific research projects that will study the degree to which the FAA and the airline industry will be permanently changed, and the speed at which airlines might emerge from the crisis.
More Information:
About the A. James Clark School of Engineering
The University of Maryland's A. James Clark School of Engineering is a premier program, ranked among the top 20 in the world. Located just a few miles from Washington, D.C., the Clark School is at the center of a constellation of high-tech companies and federal laboratories, offering students and faculty access to unique professional opportunities.
Our broad spectrum of academic programs, including the world's only accredited undergraduate fire protection engineering program, is complemented by a vibrant entrepreneurial ecosystem, early hands-on educational experiences, and participation in national and international competitions.
The Clark School is leading research advancements in aerospace, bioengineering, robotics, nanotechnology, disaster resilience, energy and sustainability, and cybersecurity. From the universal product code to satellite radio, SMS text messaging to the implantable insulin pump, our students, faculty, and alumni are engineering life-changing innovations for millions. Learn more at www.eng.umd.edu.