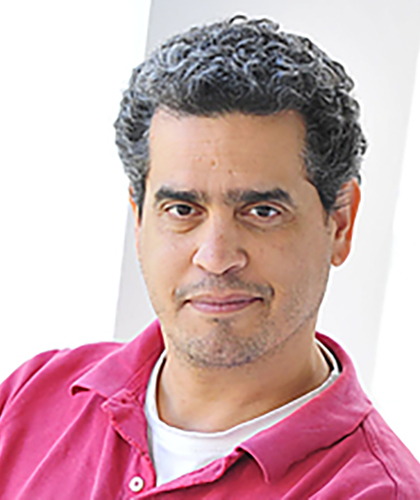 Porter, Adam
Professor
Executive Director, Fraunhofer Center for Experimental Software Engineering

Computer Science
UMIACS
The Institute for Systems Research

5212 Iribe Center

Adam Porter is a professor in the Department of Computer Science. His research focuses on understanding, in a quantitative sense, the dynamics of large-scale software development. The goal is to identify the fundamental mechanisms driving the costs and benefits of different software tools and methods. Porter's approach relies heavily on empirical studies, ranging from small controlled experiments, to experimentation with large scale artifacts, to interventions in real-life industrial projects that are operating under real deadlines and budgetary constraints.
Porter has served on editorial boards of the IEEE Transactions on Software Engineering and the ACM Transactions on Software Engineering and Methodology. He has also been the co-organizer for the New Visions for Software Design & Productivity: Research & Applications Workshop of the Interagency Working Group for Information Technology Research and Development (ITRD) Software Design and Productivity (SDP) Coordinating Group. Porter has also been awarded the National Science Foundation (NSF) CAREER Award, given to outstanding junior faculty who exemplify the role of teacher-scholars so they can further their research in their areas of expertise.
He received his doctorate in doctorate in computer science from the University of California at Irvine in 1991.
Programming languages, software engineering, software environments, empirically based software analysis methods, software metrics