Former postdoc Balakrishnan named Case Western dean of engineering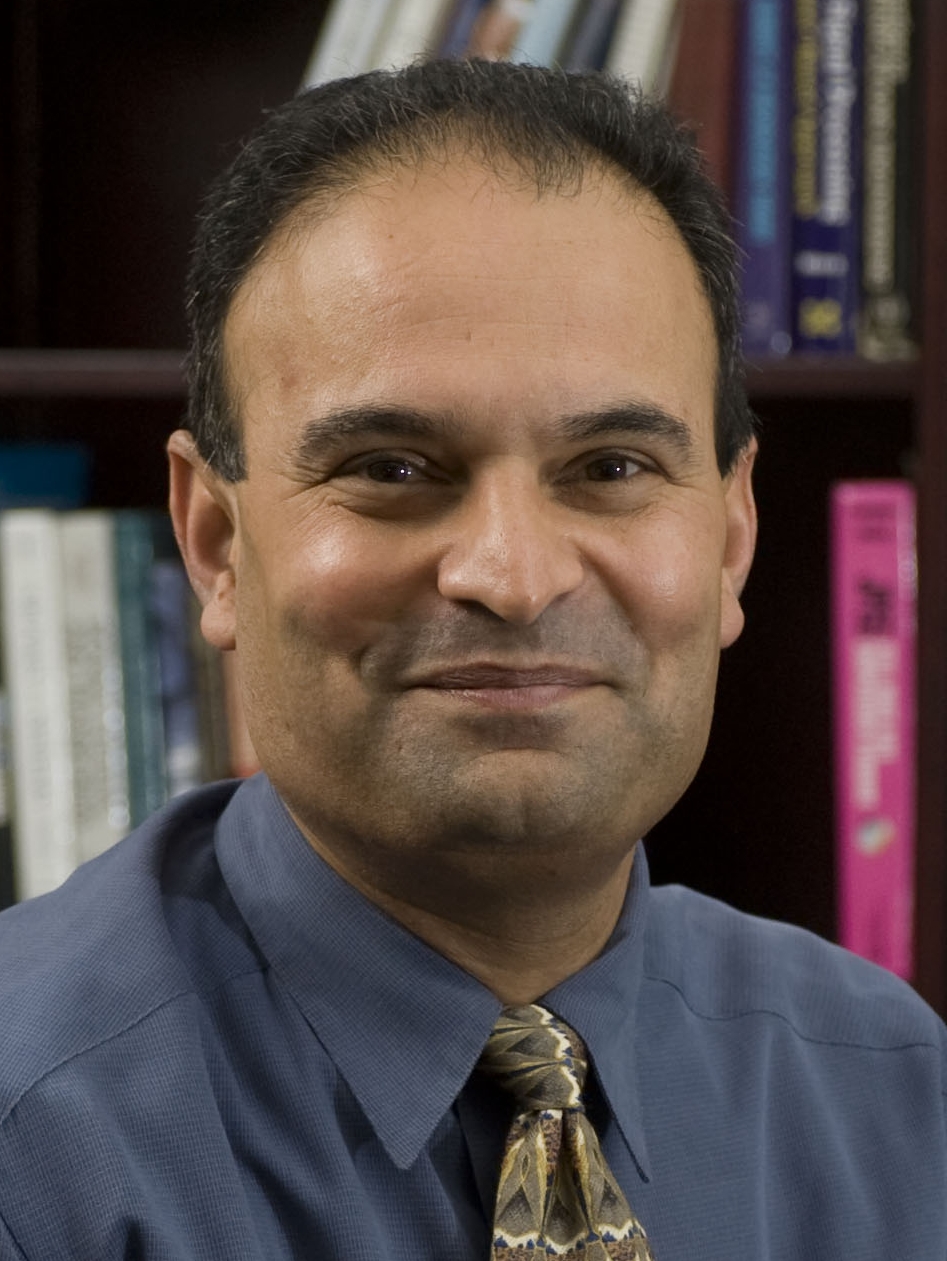 Venkataramanan "Ragu" Balakrishnan, a postdoctoral researcher with Professor André Tits (ECE/ISR) from 1993 to 1994, has been named dean of the Case School of Engineering at Case Western Reserve University in Cleveland, Ohio. Balakrishnan will start in this position in September.
With Dr. Tits, he worked on problems of optimization, focusing on semi-definite programming. Together, they co-authored ISR Technical Report 96-14, "Robustness under Bounded Uncertainty with Phase Information," and ISR Technical Report 97-23, "Absolute Stability Theory, Mu Theory and State-Space Verification of Frequency-Domain Conditions: Connections and Implications for Computation." He joined Purdue University in 1994 as an assistant professor after his time at Maryland.
Balakrishnan went on to a distinguished academic career at Purdue, becoming a Fellow of IEEE and holding several leadership positions. He has spent the last nine years as head of the School of Electrical and Computer Engineering, Purdue's largest academic unit.
| Read Case Western's announcement here |
Published July 3, 2018