Pradeep Rajasekaran, new ISR postdoctoral researcher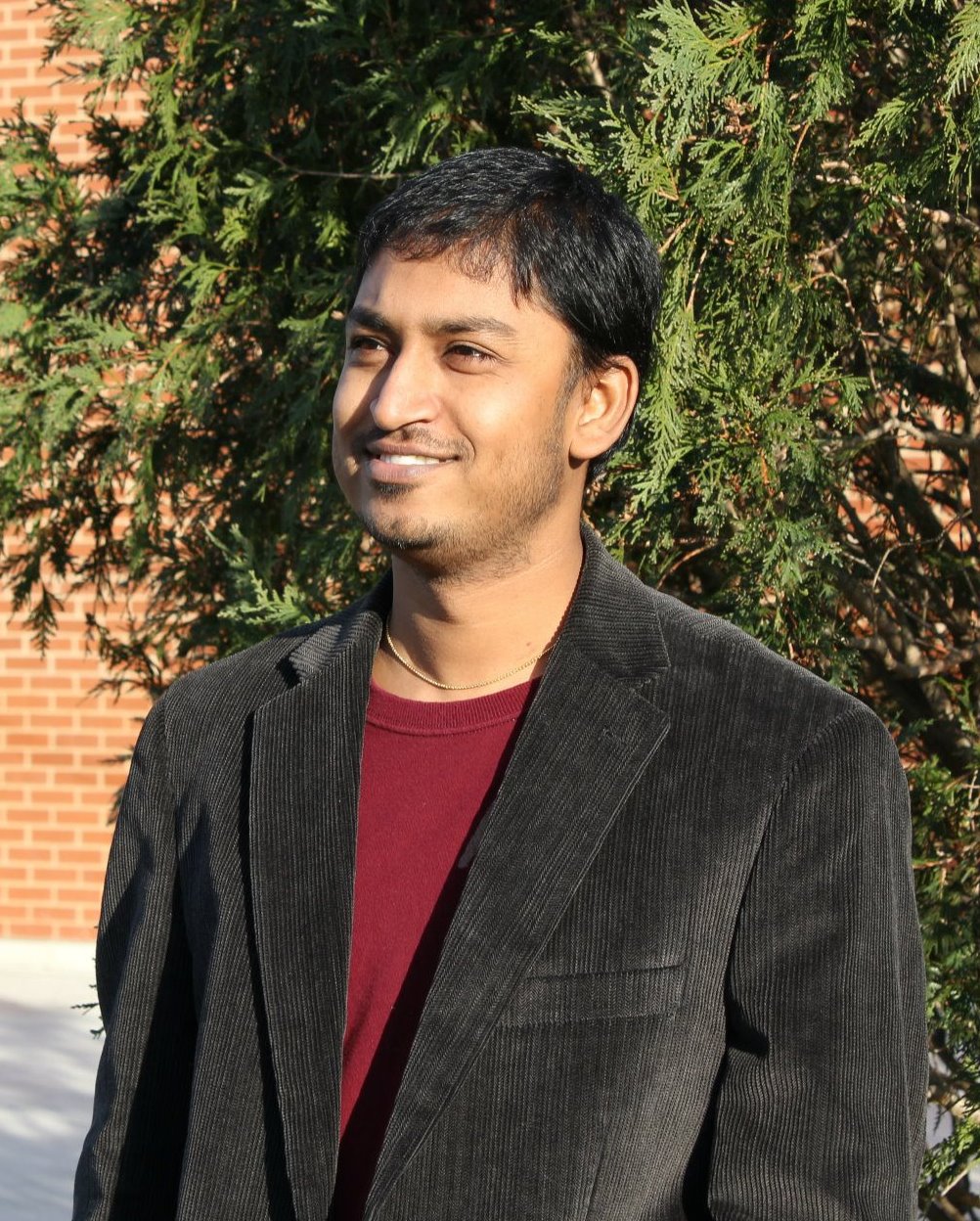 Welcome to new ISR postdoctoral researcher Pradeep Rajasekaran, who will be working with ISR Director
Reza Ghodssi
(ECE/ISR) in the
MEMS Sensors and Actuators Laboratory.
Rajasekaran most recently worked with Professor Charles R. Martin, the director of the Center for Research at Bio/Nano Interface at the University of Florida. He conducted research into the interface of materials chemistry, electrochemistry and biology and was involved in the fabrication of electrochemical devices for application in microfluidics, biotechnology and energy.
He earned his Ph.D. from the Department of Chemistry and Biochemistry at Southern Illinois University Carbondale, where he was advised by Professor Punit Kohli and specialized in lithography and device fabrication. He was awarded Bob G. Gower and Mary Beth Gower Fellowship there in 2011. Rajasekaran eaerned bachelor's and master's degrees in chemistry from Madurai Kamaraj University in Madurai, India.
Published August 5, 2016