Book edited by Ghodssi, Lin in top 25 percent of most downloaded Springer eBooks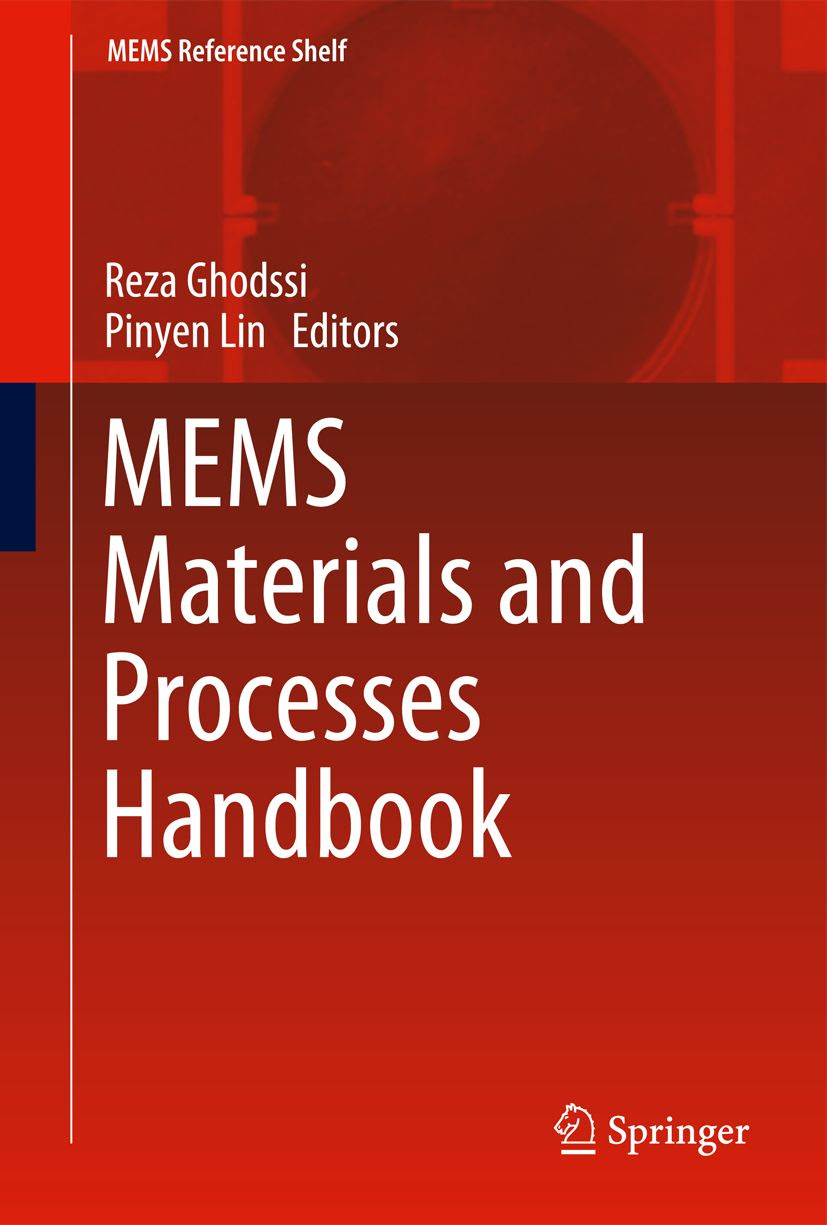 The publisher Springer has announced that the ebook version of the MEMS Materials and Processes Handbook is in the top 25 percent of most downloaded eBooks on SpringerLink during 2017 in its category.
The 2011 handbook was edited by Professor Reza Ghodssi (ECE/ISR) and Pinyen Lin, the deputy director of the Taiwan Semiconductor Manufacturing Co.
Since its online publication, there have been more than 71,500 chapter downloads for the handbook on SpringerLink, including more than 10,000 in 2017.
The book can be ordered/downloaded directly from its home page at Springer, and is also available from the Amazon Kindle Shop, Apple iTunes and Google play.
Published April 27, 2018