Former post-doc Pomerantseva earns tenure at Drexel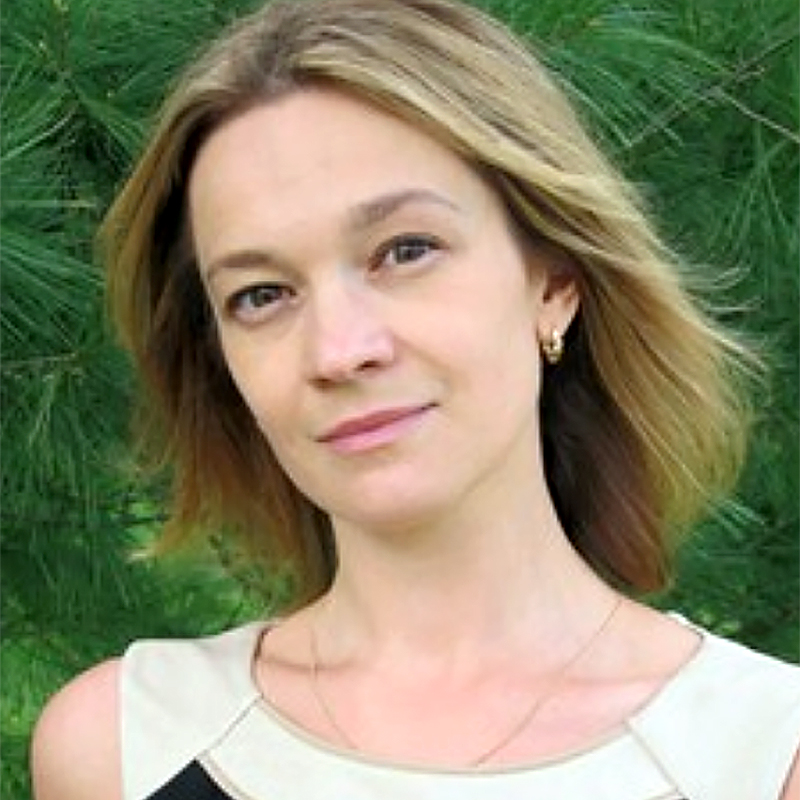 Former ISR postdoctoral researcher Ekaterina (Katya) Pomerantseva has been promoted to Associate Professor with tenure by Drexel University in Philadelphia. Pomerantseva is a faculty member in the Department of Materials Science and Engineering there. At Maryland, she was a postdoctoral researcher with Professor Reza Ghodssi (ECE/ISR), working in the MEMS Sensors and Actuators Laboratory.
In 2018, Pomerantseva won a National Science Foundation CAREER Award for "Controlling two-dimensional heterointerface in layered oxides for electrodes with advanced electrochemical properties." The project aims to create a completely new class of ceramic oxide materials with advanced charge storage capabilities, opening a door to next-generation batteries with higher energy density, faster charging and a much longer lifetime. These new materials are two-dimensional (2D) oxide-based structures that are built by alternating oxide layers and electronically conductive layers, such as graphene-based compounds or transition metal carbides (MXenes).
"Katya an outstanding expert in the area of materials and small-scale devices for energy and power conversion," Ghodssi says. "This is truly well deserved!"
Published April 1, 2020