Grad student Usman Fiaz wins Pelczar Award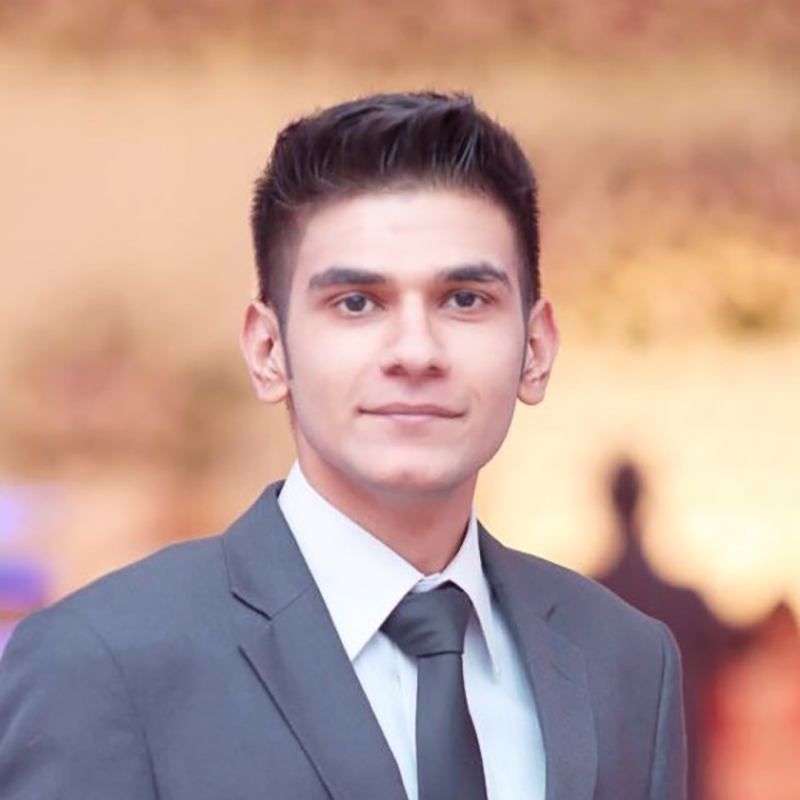 Graduate student Usman Fiaz has been selected to receive the Michael J. Pelczar Award for Excellence in Graduate Study for 2021 by the University of Maryland Graduate School. The Pelczar Award provides $2,500 to a doctoral candidate who has served at least one academic year as a teaching assistant with commendable performance, and who has demonstrated excellence beyond his or her course work.
Fiaz is a student in the Department of Electrical and Computer Engineering and the Institute for Systems Research. He is advised by Distinguished University Professor John Baras (ECE/ISR). Fiaz has research interests in robotics, control and machine learning. His dissertation topic is "Assured Autonomy in Multi-Agent Systems with Safe Learning."
He is a Graduate Research Assistant in the Maryland Robotics Center, affiliated with the Autonomy, Robotics and Cognition Lab. Fiaz has worked with ABB Future Labs, Nokia Bell Labs, Mitsubishi Electric Research Labs and CERN.
Fiaz recently received an Ann G. Wylie Dissertation Fellowship from the University of Maryland Graduate School and previously won a University of Maryland Outstanding Graduate Assistant Award.
Published April 27, 2021