Rance Cleaveland elevated to IEEE Fellow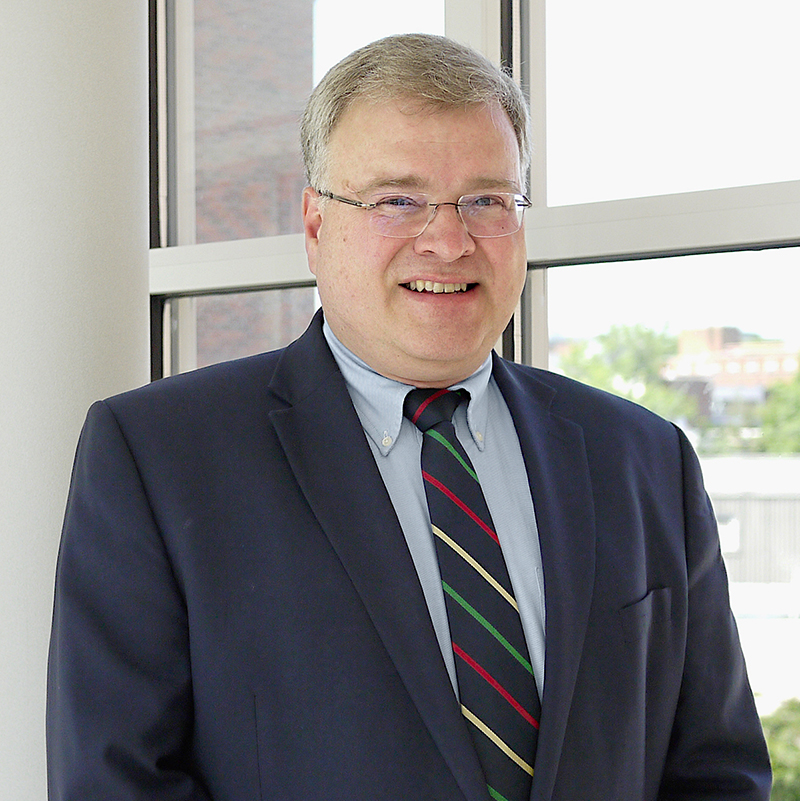 Professor Rance Cleaveland (CS/UMIACS/ISR) has been elevated to the rank of Fellow by the Institute of Electrical and Electronics Engineers (IEEE) "for contributions to verification tools for finite-state and cyber-physical systems."
Since 2018, Cleaveland has been on leave from the University of Maryland, serving as director of the National Science Foundation's Division of Computing and Communication Foundations. There, he oversees the division's support of more than $200 million in research and education projects through the core programs of algorithmic foundations, communications and information foundations, foundations of emerging technologies, and software and hardware foundations. Cleaveland will return full time to the University of Maryland when his NSF appointment ends in July 2022.
Cleaveland's personal research focuses on developing theoretical and applied methods for validating and verifying computer code, software packages and computing devices. He is a leading scholar in software systems, having published more than 150 papers in this area. He also serves on several journal editorial boards and is co-founder and steering committee member of the International Conference on Tools and Algorithms for the Construction and Analysis of Systems.
When Cleaveland joined UMD in 2005, he also became executive and scientific director of the Fraunhofer Center for Experimental Software Engineering, a position he held until 2014. Under Cleaveland's leadership, the center—an applied research and technology transfer organization affiliated with UMD—doubled its number of publications, more than doubled its research funding and grew its staff by nearly 50%.
Published December 3, 2021