ACS presentation on 'smart marbles' featured on BioSpace website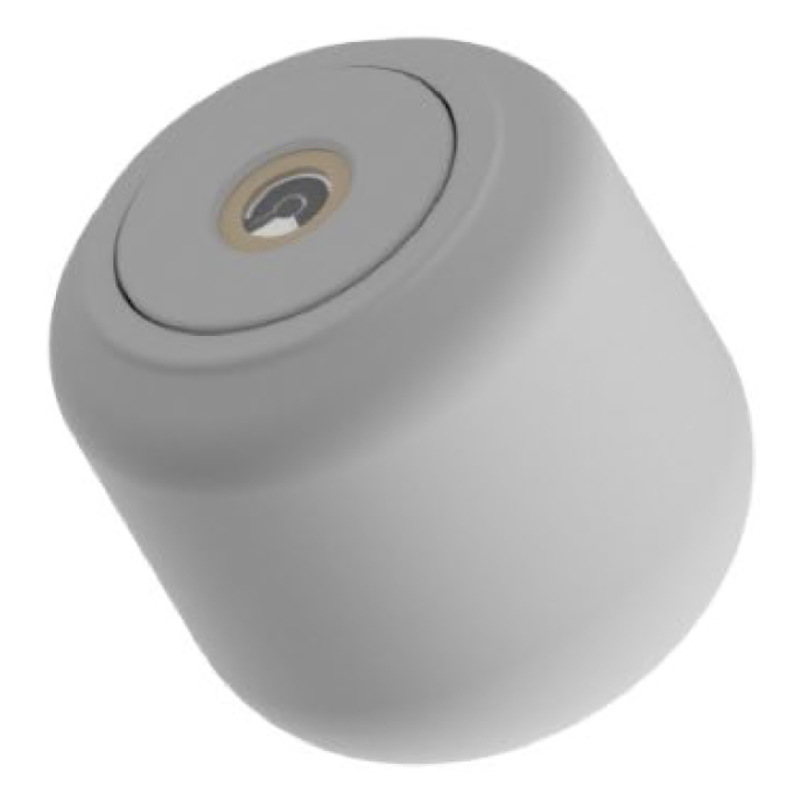 On August 18, Fischell Institute for Biomedical Devices Director Bill Bentley (BIOE/IBBR), Professor Reza Ghodssi (ECE/ISR), and Bioengineering graduate student Eric VanArsdale spoke at the American Chemical Society's (ACS) virtual annual meeting about the progress they have made in developing "smart marbles"— a novel way to control biologic signaling that allows cellular function to be modulated via a cell phone.
The life science industry news and information website BioSpace covered the ACS presentation in a feature story about the research.
These sensor devices, also known as "bPods" (bio-processing online devices), circulate in a bioreactor, measuring oxygen levels or detecting chemical signals and transmitting data via Bluetooth for batch optimization.
Possible applications include fast pathogen screens for biologics manufacturing, ingestible capsules to track blood sugar and – eventually – instruct other cells in the capsule to make insulin, and wearable devices to diagnose and treat bacterial infections.
Read the BioSpace story here.
—Thanks to our friends in the Robert E. Fischell Institute for Biomedical Devices, who reported this story in their August 29 Fischell Institute Brief.
Published August 28, 2020