Marciano's research sheds light on WWII internment camps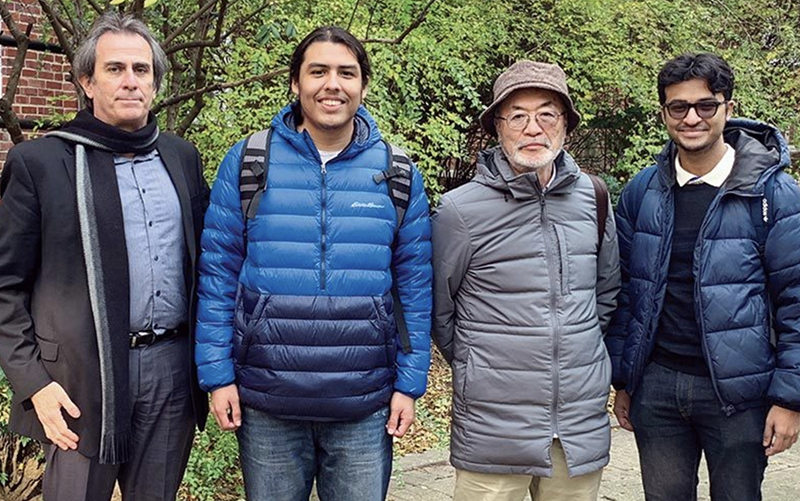 We highly encourage you to read this story just published in the winter 2023 issue of TERP magazine and in Maryland Today. It details ISR-affiliated Professor Richard Marciano's (Information Studies) work revealing information from the records of U.S. Japanese internment camps.
Liam Farrell wrote the detailed feature on the experiences in the camps, as illuminated by Marciano's research into internment records. Marciano discovered records in the National Archives and has been using them to better understand the internal security operations of the camps during World War II.
ISR first wrote about Marciano's research in this February 2022 story.
Published February 28, 2023