Alum Pedram Hovareshti wins BlueHalo honorable mention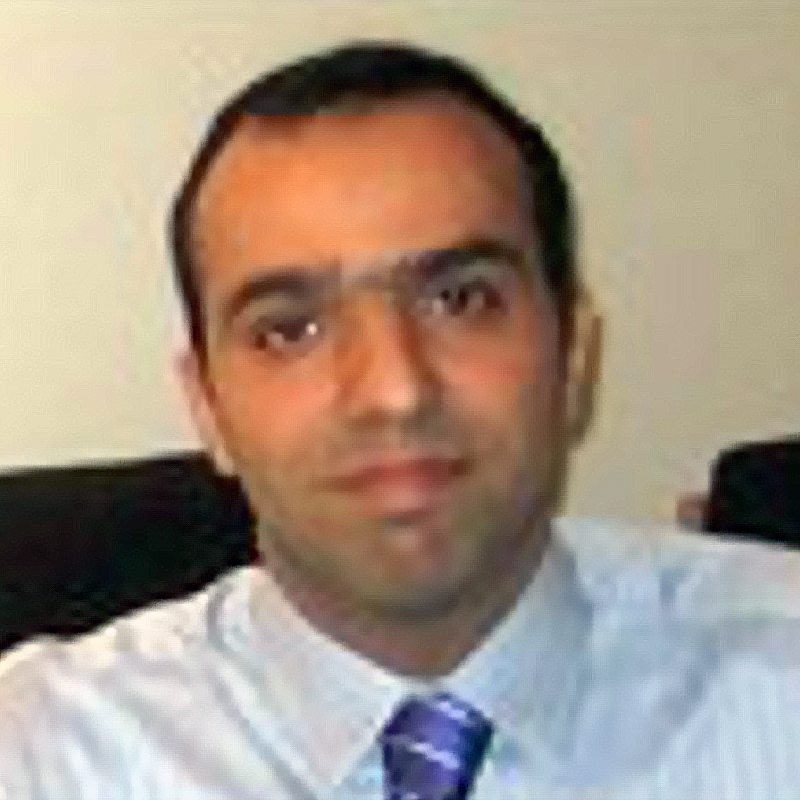 Alum Pedram Hovareshti (ECE PhD 2009) and his team have been recognized by their employer BlueHalo with a 2022 honorable mention CEO Innovation Award. The CEO Innovation Award honors "inspired engineering innovation at mission speed." It recognizes projects and team members who have demonstrated the highest levels of innovation, a BlueHalo core value.
Hovareshti is an associate director of the medical technologies team at BlueHalo's Intelligent Automation division in Rockville. He and his team were honored for their work advancing multi-sensory rehabilitation and assessment to accelerate a soldier's return-to-duty progress after a traumatic brain injury.
"I am very proud that our cross-division team's work on the use of digital health for multi-sensory rehabilitation was recognized with this award," said Hovareshti, who thanked BlueHalo CTO Vikram Manikonda (ECE PhD 1997) and BlueHalo CEO Jonathan Moneymaker.
At Maryland, Hovareshti worked on innovative ideas on collaborating networked control systems and was advised by Distinguished University Professor John Baras (ECE/ISR). After completing a postdoctoral research appointment with Baras, he joined Intelligent Automation Inc. (IAI) in 2011. IAI was acquired by BlueHalo in 2021.
Published January 12, 2023