Alum Vikram Manikonda named CTO of BlueHalo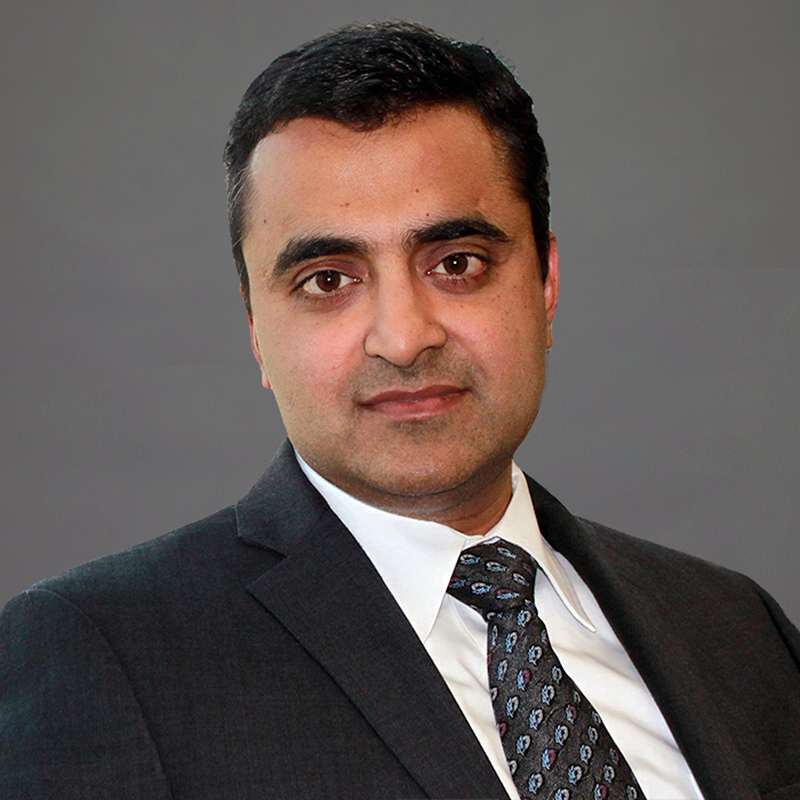 ISR and ECE alum Vikram Manikonda (ECE Ph.D. 1997), the former president and CEO of Intelligent Automation, Inc. (IAI) in Rockville, Md., has been named the chief technology officer of BlueHalo, effective Jan. 1, 2022.
BlueHalo's announcement was made on LinkedIn via GovConWire, a source for government contracting news. IAI was acquired by BlueHalo in September. BlueHalo is a defense contractor with 13 locations based in Arlington, Va.
Manikonda, a former advisee of Professor P.S. Krishnaprasad (ECE/ISR), joined IAI in 1999. He was named director of IAI's Distributed Intelligent Systems Group in 2001, its vice president in 2004, president in 2008, and president and CEO in 2014. At IAI, Manikonda demonstrated a track record of delivering revenue growth, leading and managing IAI's innovative research and development, and transitioning IAI's research into products in a wide range of applications of interest to government and industry, including robotics, artificial intelligence and machine learning, and data analytics.
In his new role, Manikonda will oversee the development of BlueHalo's technology offerings for the defense sector and intelligence community and report directly to company CEO Jonathan Moneymaker.
Manikonda's "ability to combine technical prowess with business acumen, support our operating sectors with advanced research efforts tied to long-term customer needs, and provide thought leadership across the spectrum of BlueHalo's capabilities and world-class technical talent is a key ingredient to the company's success," said Moneymaker.
Published December 20, 2021