Alum Thomas Winkler joins Technische Universität Braunschweig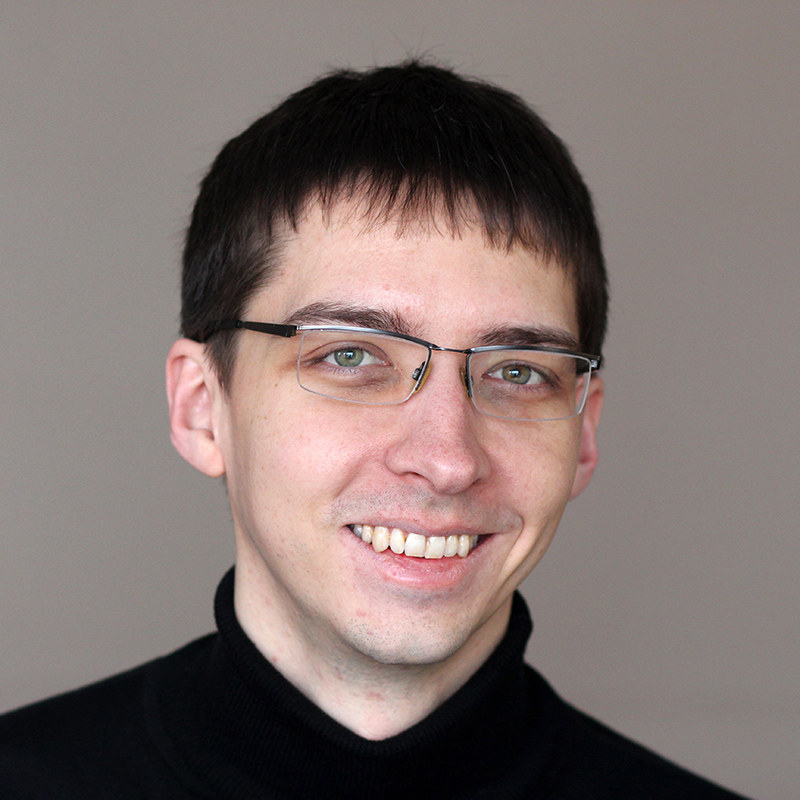 Alum Thomas Winkler (BIOE PhD 2017) has a new position at the Technische Universität Braunschweig, Germany as leader of his own junior research group, the μ4Life – Microsystems for Life Sciences. Winkler's group is part of the university's Institute for Microtechnology and Center of Pharmaceutical Engineering.
At Maryland, Winkler was advised by Professor Reza Ghodssi (ECE/ISR).
After graduation, Winkler was a postdoctoral research associate at KTH Royal Institute of Technology in Sweden, where he held a Marie Skłodowska-Curie postdoctoral fellowship in the In-Vitro Neural Systems Lab. His research focused on microphysiological models featuring human induced pluripotent stem cell-derived cells for superior biological functionality, easy-to-assemble non-PDMS microfluidics for low sorption, and impedimetric and electrochemical sensing modalities for biophysical and biochemical insight.
In his new position as "Head of Junior Research Group" (akin to an assistant professorship), Winkler currently supervises two Ph.D. students. His lab uses microsystems tools to solve life science challenges, from organs-on-chips to labs-on-chips. An area of particular interest is neuropsychiatric disorders such as schizophrenia. With induced pluripotent stem cell-derived cells, Winkler's group seeks to understand multicellular interactions such as metabolic coupling in the neurovascular unit, and how dysfunction is related with the these disorders. With engineered microfluidic platforms, cells are provided with relevant biophysical and biochemical environments. With sensor development, biomarkers are monitored from cellular function to point-of-care diagnostic applications.
Published August 18, 2021