BBI Researchers Among Those Selected for UMD Coronavirus Research Seed Funds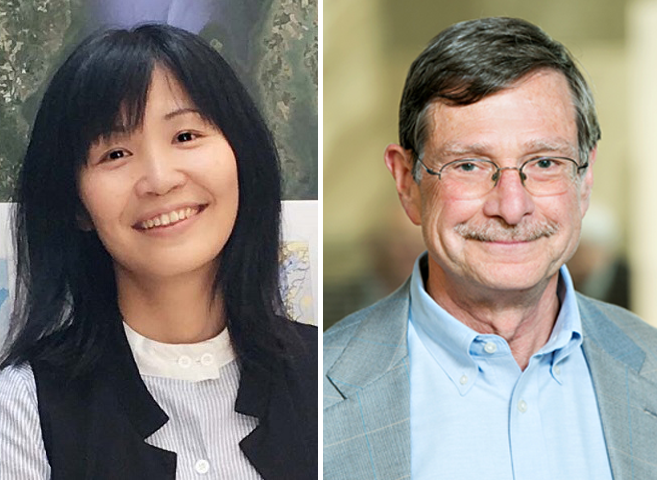 BBI-affiliated researchers Nathan Fox (Distinguished University Professor, EDUC-Human Development and Quantitative Methodology) and Ming Hu (Assistant Professor, ARCH-Architecture Program) are among the nine recipients selected for the University of Maryland's Coronavirus Research Seed Fund Award program. The Vice President for Research invited proposals from across campus that utilize the University of Maryland's research strengths to rapidly contribute to human health and related outcomes with respect to the 2019 novel coronavirus (COVID-19), including prevention, control, and response efforts.
Mental health was an important topic among the proposals awarded by the UMD Division of Research. Fox's project, "Adolescent Mental Health in Response to Covid-19," will identify factors of resilience and risk that could inform intervention and prevention efforts to reduce the negative mental health impact of COVID-19 and future pandemics.
In addition, a collaboration between sociology and family science will examine the impact of state and local government social distancing efforts on behavior, time spent with others, use of technology and mental and physical wellbeing. The latter project, "Assessing the Social Consequences of Covid-19," is spearheaded by Long Doan (Assistant Professor, BSOS-Sociology), Liana Sayer (Professor, BSOS-Sociology), and Jessica Fish (Assistant Professor, SPHL-Family Science).
See the full story for details on all nine of the Coronavirus Research Seed Fund projects selected.
Published April 14, 2020