'Perfect adherence' to COVID vaccine prioritization hampering distribution says Mike Ball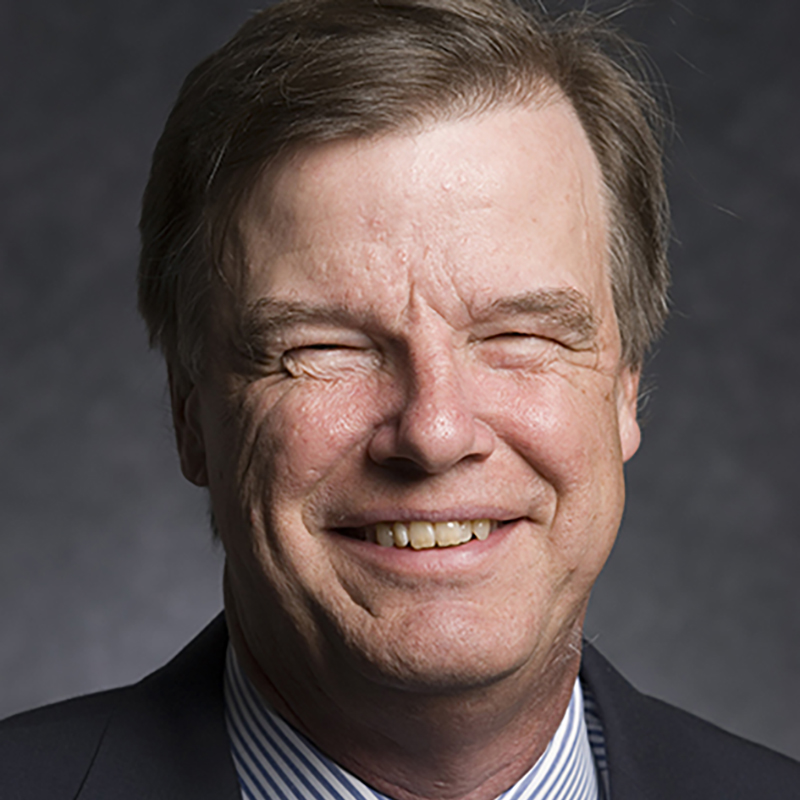 In a new op-ed published in Morning Consult, Professor Emeritus Michael Ball (BMGT/ISR) argues that perfect adherence to COVID vaccine allocation prioritization is not the most desirable way to run the distribution program—or likely even possible.
"The rate at which vaccines are delivered to the arms of Americans is perhaps as important as anything else," Ball writes. "Any approach that vaccinates 80 percent of the population in six months would likely save more lives, treat all population subgroups better and lead to superior economic performance than an approach that takes 12 months to achieve."
However, he writes, like many comparable efforts of the past, Operation Warp Speed did not adequately plan for and is encountering supply chain difficulties at the level of "the last mile," the local distribution of the vaccine.
Prioritizing certain groups should not mean others cannot also receive some vaccine, especially if doing so improves the rate at which the vaccine is delivered and reduces the time it takes to achieve high levels of population vaccination.
Considering the slow rate of dispensing the newly-available vaccines in the project's early weeks, Ball writes, "the real tragedy was that the rate at which shots got into arms was about 80 percent below the 20 million projection."
"Perfect adherence to prioritization order or policies is not possible or more likely not desirable," Ball notes. He calls for increased mobilization of the entities that are distributing vaccines, training more people to deliver the doses, and putting better mechanisms in place for vaccine recipients to make appointments and queue in an orderly, safe fashion.
Read Ball's full commentary and suggestions at the Morning Consult website. Morning Consult provides regular e-newsletters to subscribers that focus on real-time economic, data, brand and political intelligence.
—Tip of the hat to the Smith School's Greg Muraski for this news.
Published January 12, 2021