Alum Domenic Forte wins Yatauro Fellowship at University of Florida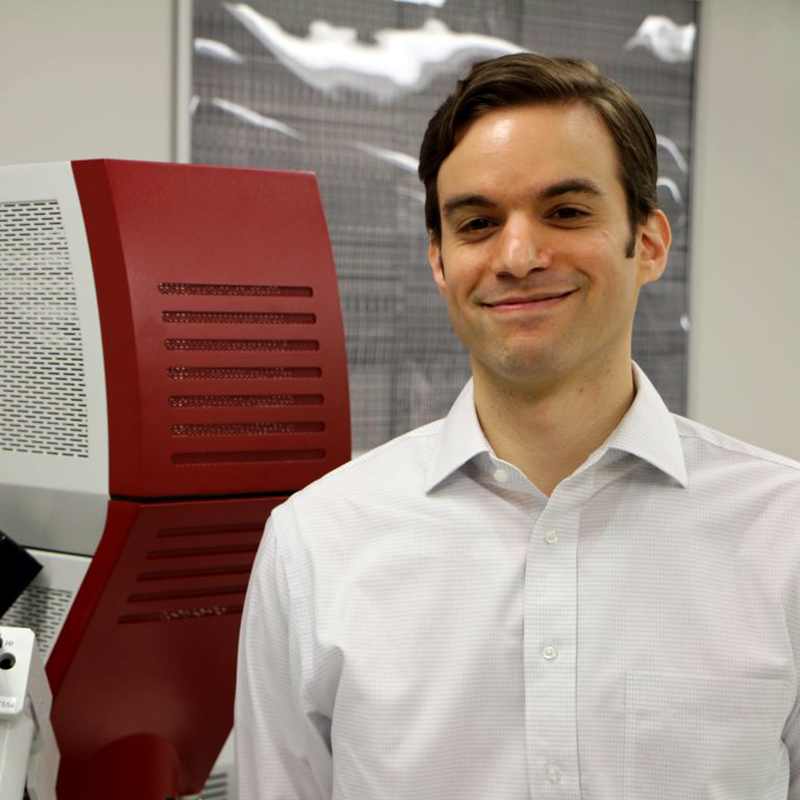 Alumnus Domenic Forte (ECE Ph.D. 2013) has been awarded the Steven A. Yatauro Faculty Fellowship by the University of Florida. Forte is an associate professor in the Department of Electrical and Computer Engineering, where he directs the SeCurity and AssuraNce (SCAN) Lab and is a member of the Florida Institute for Cybersecurity Research.
At Maryland, Forte was advised by ISR Director Ankur Srivastava (ECE/ISR).
The three-year endowed fellowship honors faculty members who inspire students and are working on challenging societal problems. It will provide funding for the exploration of new and creative concepts in Forte's SCAN Lab.
"We couldn't be happier that Domenic has received this honor—it's a recognition of his top-notch abilities as a researcher, mentor, and instructor," said John Harris, Forte's department chair.
Steven A. Yatauro, for whom the fellowship is named, is the president of ExxonMobil Pipeline Company. He earned a bachelor's degree in electrical engineering from the University of Florida in 1989.
| Read the full story at the University of Florida ECE website |
Published May 12, 2021