Alumnus Domenic Forte earns tenure at University of Florida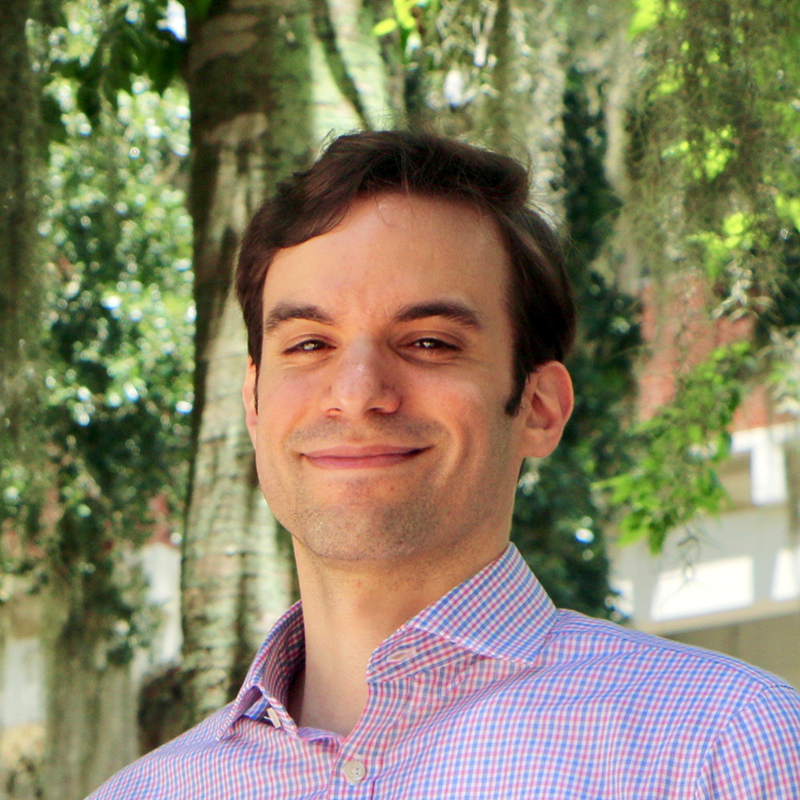 Alumnus Domenic Forte (CE Ph.D. 2013) has been promoted to the rank of Associate Professor with tenure at the University of Florida. He is on the faculty of the Department of Electrical and Computer Engineering, where he is a member of the Florida Institute for Cybersecurity Research.
Forte's research interests include hardware security, hardware Trojan detection and prevention, security of the electronics supply chain, reverse engineering and anti-reverse engineering. He is a co-author of the book Counterfeit Integrated Circuits—Detection and Avoidance and co-editor of Hardware Protection through Obfuscation.
As a doctoral student at Maryland, Forte was advised by ISR Director Ankur Srivastava (ECE/ISR).
Earlier this year, Forte was one of 315 Presidential Early Career Award for Science and Engineering (PECASE) awardees. Forte's award, sponsored by the Army Research Office (ARO), is enabling him to develop a "fingerprint" technology to secure electronic hardware systems. The White House announced the PECASE awards July 2, covering the years 2015, 2016, and 2017. Forte was part of the 2017 PECASE cohort, nominated by Dr. Cliff X. Wang, Division Chief for the Computing Sciences Division at the ARO.
Published October 10, 2019