MacCarthy contributing author to new systems engineering book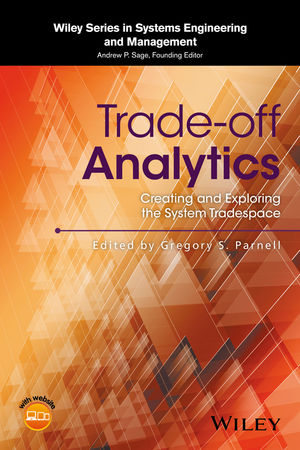 Dr. John E. MacCarthy, ISR's director of the systems engineering education program, has co-written two chapters of Trade-off Analytics: Creating and Exploring the System Tradespace, edited by Gregory S. Parnell, Wiley (2017). It is the most recent text in the Wiley Series in Systems Engineering and Management.
He is the principal author of Chapter 13, Sustainment Related Models and Trade Studies and a contributor to Chapter 14, Performing Programmatic Trade-Off Analyses.
Published February 21, 2017