Raghavan interviewed about online learning in YouTube video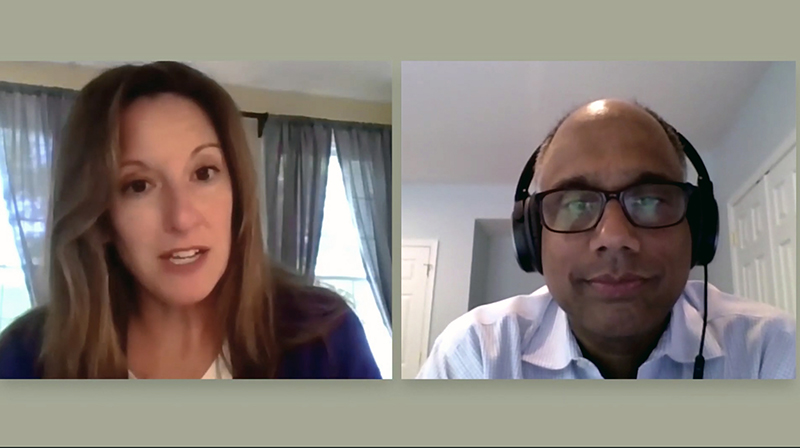 Jennifer Hoeritz of the Robert H. Smith School of Business's Office of Transformational Learning recently interviewed Professor S. Raghu Raghavan (BMGT/ISR) as part of the college's "course tour" video series.
In the short video, Raghavan talks about his experiences teaching in an online environment, and how it allows him to "flip the classroom" — very helpful in teaching quantitative material.
Raghavan explains how he thinks through the key concepts to deliver in each online session, and then how to get each concept across. He talks about the importance of integrating interactive components into the lectures. He also shares tips for presenting material in easily digestible modules in an online class.
Published March 22, 2021