Chahat Deep Singh named recipient of Wylie Dissertation Fellowship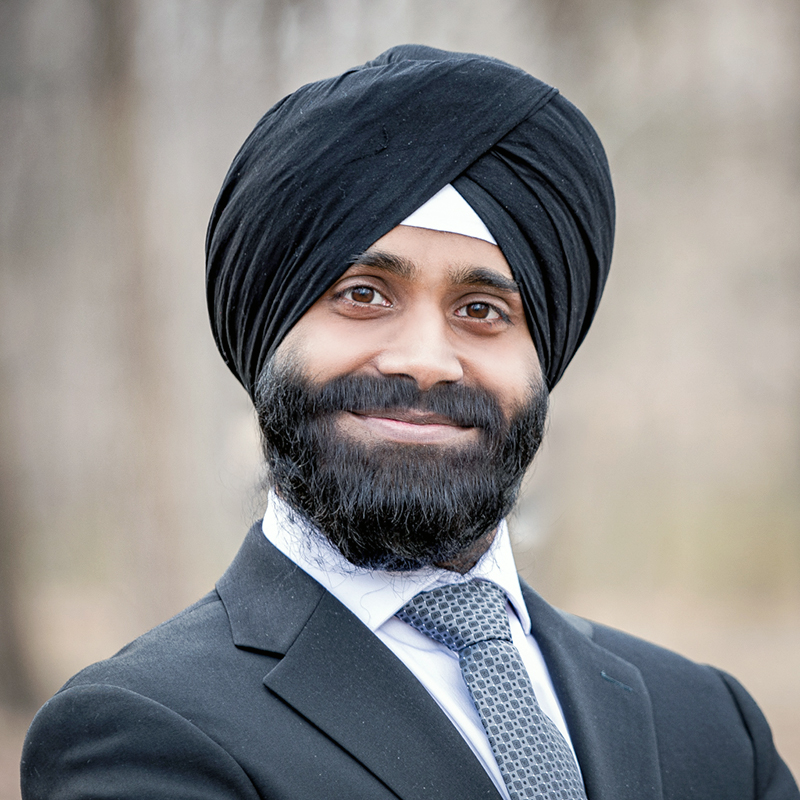 Chahat Deep Singh, a Computer Science Ph.D. student of ISR-affiliated Professor Yiannis Aloimonos (CS/UMIACS) and ISR-affiliated Associate Research Scientist Cornelia Fermüller (UMIACS), has been announced as a recipient of the prestigious Ann G. Wylie Dissertation Fellowship for 2022-23. The fellowship provides full-time support to UMD doctoral candidates who are in the latter stages of writing their dissertations.
In February, Singh was named a 2022 Clark School Future Faculty Fellow. Read our story here.
Singh's research interests focus on bio-inspired minimalist cognitive architectures for mobile robot autonomy.
"I draw inspiration from nature and build a minimalist cognitive framework for robots at scales that were never thought possible before," Singh said. "Because time is critical when it comes to saving lives, efficiency in mobile robots becomes crucial for such rescue operations."
Singh ultimately plans to develop a formalism for minimalist architecture for different mobile robots based on their requirements in different environments and situations.
"I was thrilled to hear that Chahat's work on interactive perception was recognized by the prestigious Ann Wylie Fellowship," Aloimonos said. "Chahat has coined the term passive computation. He designs 3D-printed structures that utilize passive components for modulation of input signal without any requiring additional electrical power. This in turn simplifies the perception problem at higher cognitive levels."
Recently, Singh discovered for the first time that vertical pupils (like the eyes of predator species) can be used on an event camera to tone down irrelevant events. This can save about 100x power at the hardware level to achieve fast autonomous flight. He is currently working toward a 20 m/s autonomous drone (flying in the forest) using only a single event camera.
—ISR thanks the Department of Computer Science for this news.
Published April 11, 2022