New security method for integrated circuits developed by Srivastava-Northrop Grumman team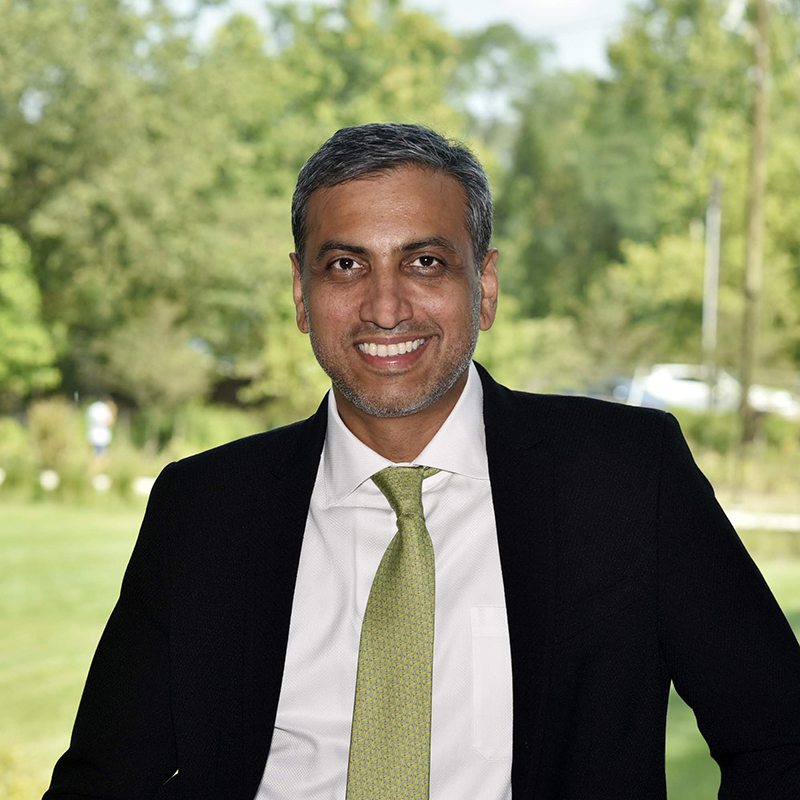 ISR Director and Professor Ankur Srivastava (ECE/ISR) has long partnered with Northrop Grumman on computer hardware security research. Now a new security method for integrated circuits that accurately and rapidly detects and locates hardware Trojans has been developed jointly by his research group and Northrop Grumman. This technology, which is in the process of being implemented in real systems built by Northrop Grumman, could be a game changer in guaranteeing security.
The new method is featured in the article "Detecting Imported Hardware Trojans," written by Tracy Staedter for the Northrop Grumman website.
"With semiconductor chips made overseas, U.S. military technology faces high risks," Staedter writes. "Strong Trojan detection techniques reduce these security issues. These new integrated circuit security methods allow the government to contract with untrusted foundries with expertise in producing high-performance integrated circuits."
The technology involves placing specially-designed logic circuits called Linear Hybrid Cellular Automata (LHCA) in state-of-the-art silicon being developed by Northrop Grumman. In computer simulations, the new method detected all inserted hardware Trojans, including some that were undetected using other techniques.
Read the full story about this new technology and the partnership between Srivastava and Northrop Grumman on the Northrop Grumman website.
Published September 8, 2020