Yuntao Liu receives Wylie Dissertation Fellowship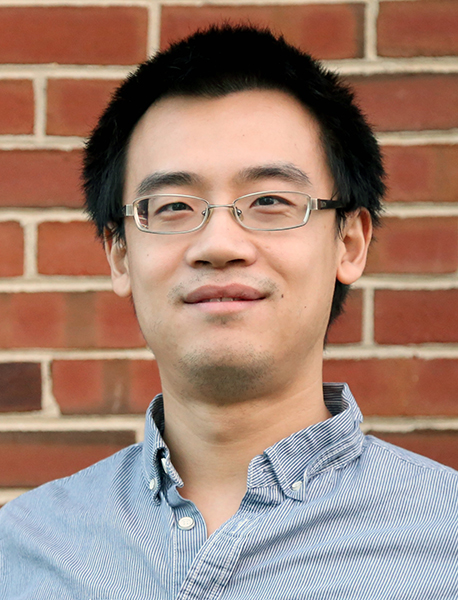 Yuntao Liu, an ECE Ph.D. student advised by Professor Ankur Srivastava (ECE/ISR), has won an Ann G. Wylie Semester Dissertation Fellowship.
The Ann G. Wylie Dissertation Fellowship is part of the University of Maryland Graduate School's Semester Dissertation Fellowship program, providing support to University of Maryland doctoral candidates who are in the latter stages of writing their dissertations. The Wylie is full‐time fellowship; its benefits include a $15,000 stipend, a candidacy tuition award, and a credit for mandatory fees and reimbursement for the semester.
Liu's research focus is hardware security, especially the security of deep learning hardware.

Published March 28, 2019